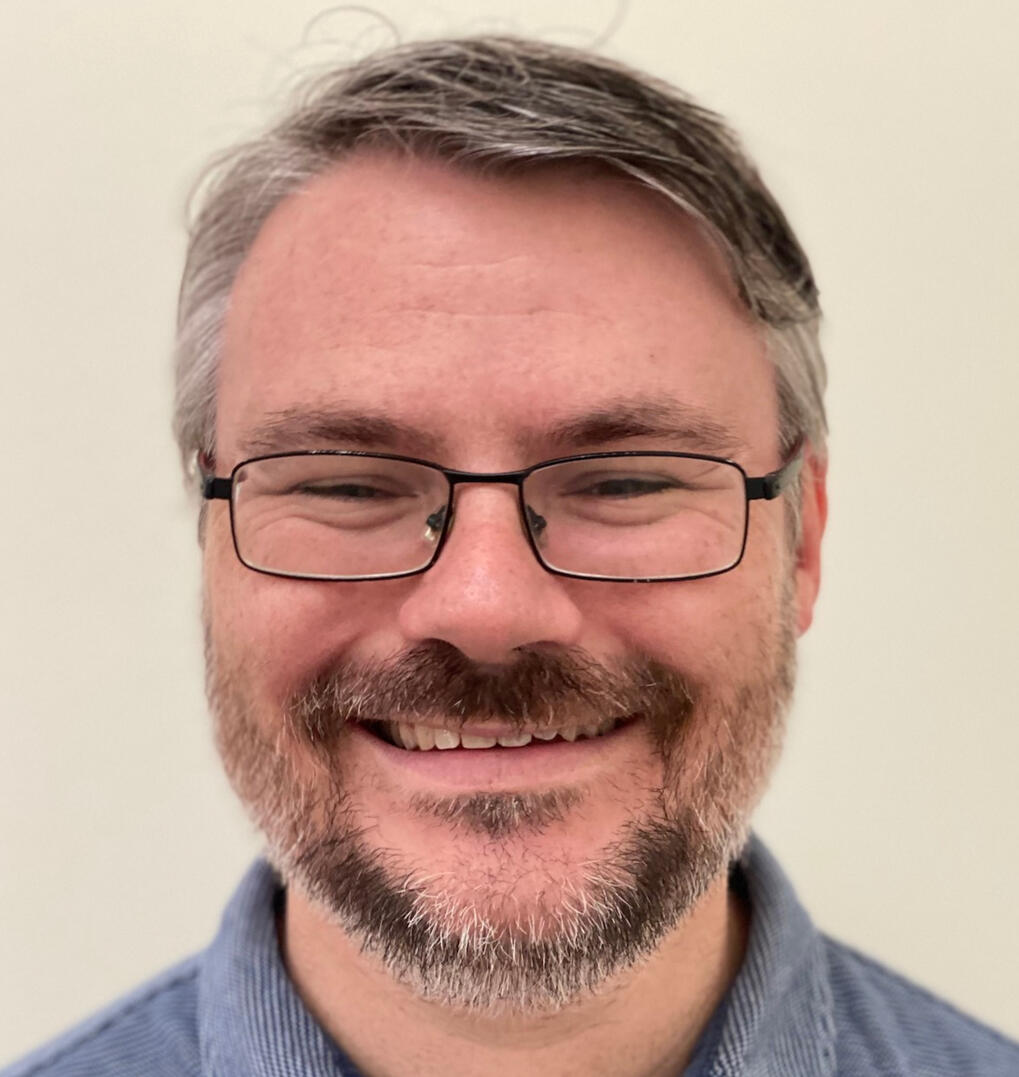 Malcolm Knapp
I am a full-stack product management consultant who unifies cross-domain teams enabling the flow of essential information, accelerating decision making, and ensuring delivery to the product roadmap. I have over 15 years of experience in consumer, medical, and non-profit product development as a hardware engineer, product manager, and instructor.
Services

I created Orbis Analysis as a specialized service to help teams find the hidden unknowns that could derail development. The framework optimizes prioritization, potentially saving months of development time and thousands of dollars.
Embedded Product Management
I can also fill the role of product manager for teams who do not have internal resources. I support teams across the following areas:
| | |
| --- | --- |
| Product Strategy | Product Planning |
| Product Positioning | Customer Development |
| Sprint Management | Roadmap Development |
These services can be provided on either a part-time or full-time basis.
Get in touch
---
Other Projects
The Engineer Accelerator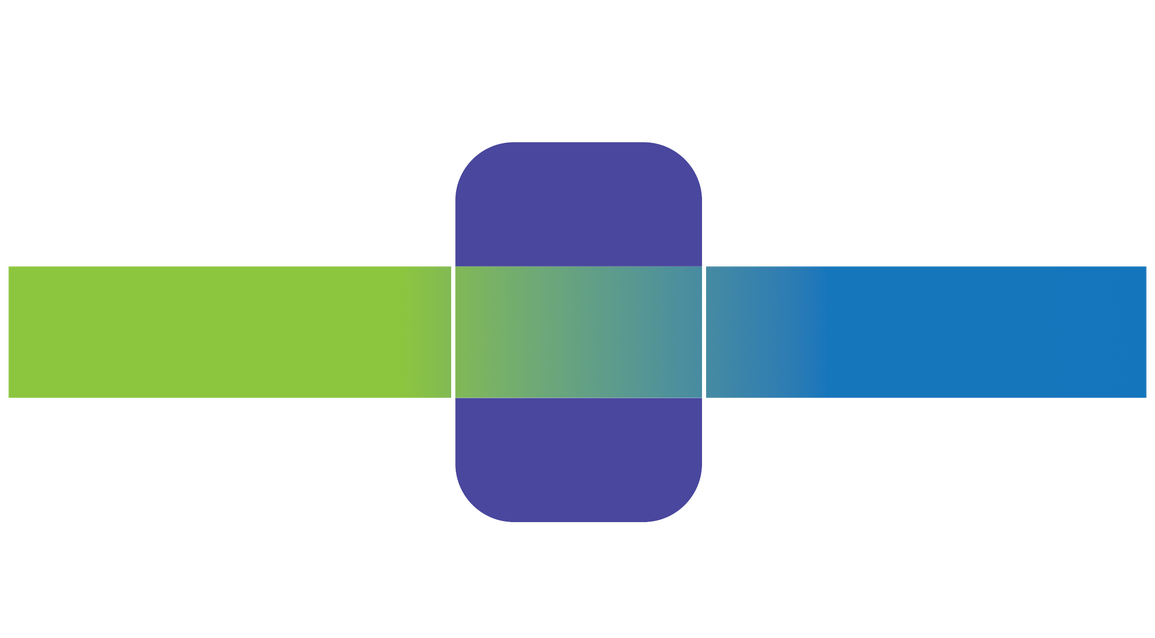 Finding the Future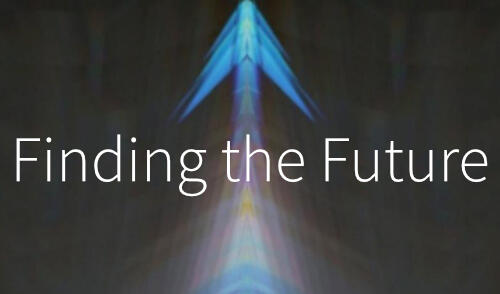 mechlab Mentor